LEVEL MONITORING IN TANKS
Remotely control the fill level of tanks

The ability to remotely measure the level in a fixed or mobile tank is crucial in the context of an industrial process that requires level checks or to optimise distribution logistics for companies that supply fluids such as fuel oil, gas or chemicals.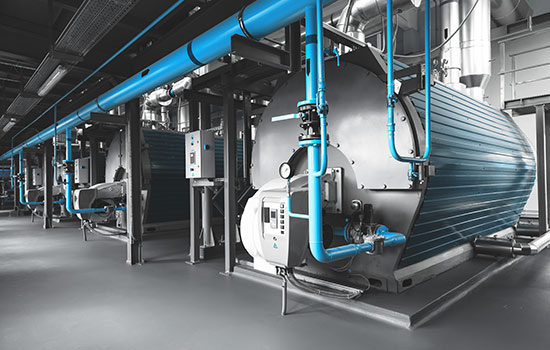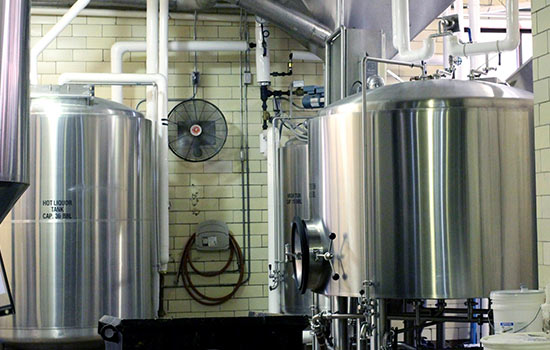 The solution
The Lev'O sensor sensor is used to remotely read the fill level of a tank or cavity thanks to a level probe that measures the absolute pressure of any liquid (water, fuel oil, oil, fertilizer, etc.).
Benefits of this device:

Remote level reading of a tank: liquid fertilizer, fuel oil tank, to optimise delivery rounds.
Monitoring the level of an overflow sump associated with a lift pump.
Control of cutting oil level in a process.
Remote reading of levels of fuel oil, lubricant, liquid fertilizer, milk, etc. in a container:
– Buried, aboveground, indoor or outdoor tank (according to the nature of the liquid).
– Tank truck with possible macro geolocation (depending on the performance of the public network).
Optimised distribution logistics.
Estimated consumption for intermediate billing.

IoT sensors for a smart industry