COMFORT LEVEL OF OCCUPANTS: MONITORING OF INDOOR TEMPERATURE AND HUMIDITY
Measurements in the indoor environment, tracking air temperature and humidity
Temperature reading in buildings can be a major issue for heating specialists or social landlords to ensure a constant and regularly controlled temperature in housing.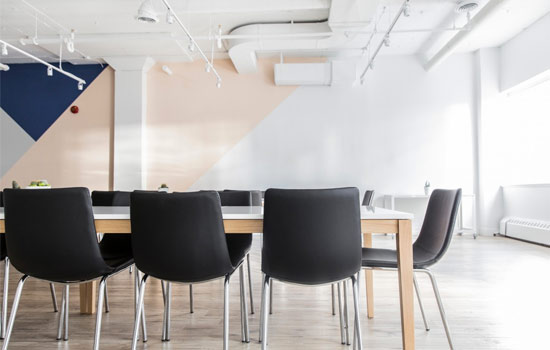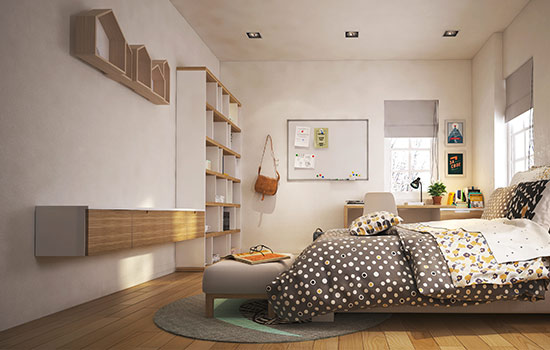 Benefits of this device:

Determine fluctuations in temperature and humidity.
Be alerted if a threshold is exceeded, if the sensor is pulled off.
Optimise heating control and save energy.
Have evidence in the event of a dispute (non compliance with a heating contract, verification and confirmation of a tenant's complaint).

IoT sensors for indoor temperature measurement