Smart sensors by nke WATTECO
nke WATTECO's expertise for your IoT projects
The LoRaWAN™ and SigFox sensors from nke WATTECO are used in a range of applications such as tracking and improvement of energy performance, monitoring of building and maintenance equipment, comfort level for occupants and indoor air quality. They cover the fields of application of the industry, transport, as well as tertiary and residential buildings.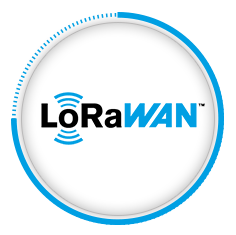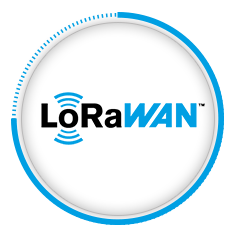 LoRaWAN™ products
Our wide range of connected sensors use the LoRaWAN™ network radio technology for many applications, particularly in the building industry.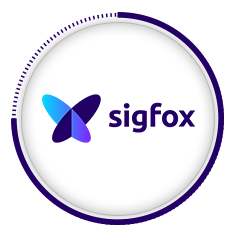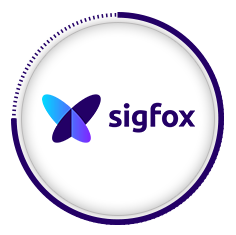 SigFox Products
Our range of SigFox sensors use this very low power, long range, secure radio network.