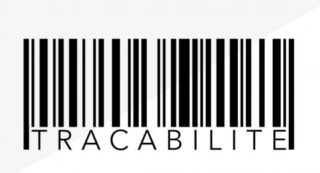 What is it about?
Nke Watteco ensures traceability to all its products. Each finished product of the company has a unique serial number and a barcode label with this number pasted on the product.
Example of serial number: 2100688280001
0068828 is the manufacturing order number of the product.
0001 the serial number in the manufacturing order.
Why is it useful?
Thanks to the company's serial number, it is possible to find different information:
The manufacturing number of the finished product and subsets of the nomenclature as well as the production dates.
The order number and the associated delivery note
The date and the person in charge of the expedition
The date and the person in charge of the final check
Also, according to the types of products, it is possible to find different elements:
The programming history of the card (date, programmed version, configuration …),
The MAC address of the product,
The radio identifier;
Security settings, etc.
Most products are also equipped with an NFC tag that allows you to replay with a phone, for example, the product information. Another label with a QR Code can also read important information about the product.
Back to the news